Apr 12, 2011
6,688
82,763
Funster No

16,024
MH

WildAx Aurora FB [PVC]
Exp

Since 2015
Thinking about Chester at Easter...
Got hold of a couple of bread trays & cut out the bases... But to my mind they look a bit "flimsy" to get a 3.5 tonne PVC out of the mud
?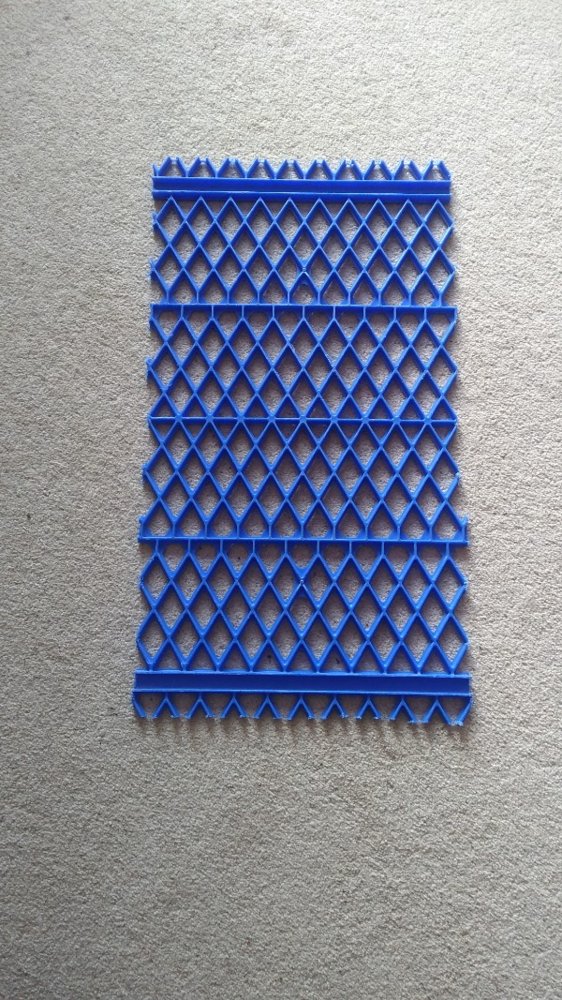 I can get more trays like the first pic, which seems a little more substantial than the second...
Any advice?
Do I need to park the front (fwd) wheels on a couple of the bases to reduce getting bogged down?
Say I have 3 pairs, laid out as a track to get going off a field & it works, I guess I just keep going until I get to a hard surface, then schlep back to retrieve my "mats" ??
All new stuff to a wet weather newbie
.