After so long and so much disappointment we have paid the deposit today and sent the contract back, after finding this in Germany. Pick up in 5 to 6 weeks.
Its a small A class 6.5 metre, perfect size for touring, Iveco twin rear wheel, rear wheel drive was a must, we like small CL sites. Its got everything we need, oven, x2 140amp gel batteries, solar, cab air, Goldschmitt rear air, sat dish, tv, 3 litre 166bhp , big garage with built in bike rack, Alde heating, and Truma heating(expensive option when ordered from new). 40C 17 chassis, 4.5 tonne.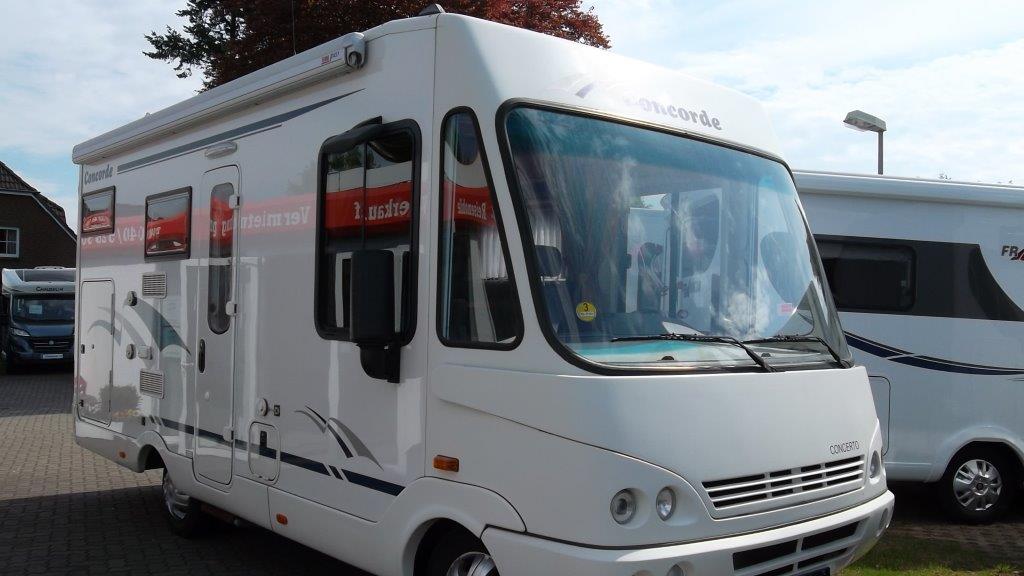 Just to get it back now without smashing it up, happy days.
The only downside is I realise that in a few years it will be worth 50 pence as diesels are further demonised