Mar 11, 2016
6,733
27,484
Funster No

41,967
MH

IH 630 RL PVC
Exp

12
Edit
: on 21 April 2021.
A recent weekend of hard mathematics with geometry and probably

by lunarman and Quackers
has meant that we can now offer 22 places in the Grand Circle
plus lunarman and Riverbankannie, and 10 spaces on reasonably flat land in the Stalls
. This means just a bit further from the water taps
I will PM everyone on the list up to number 32.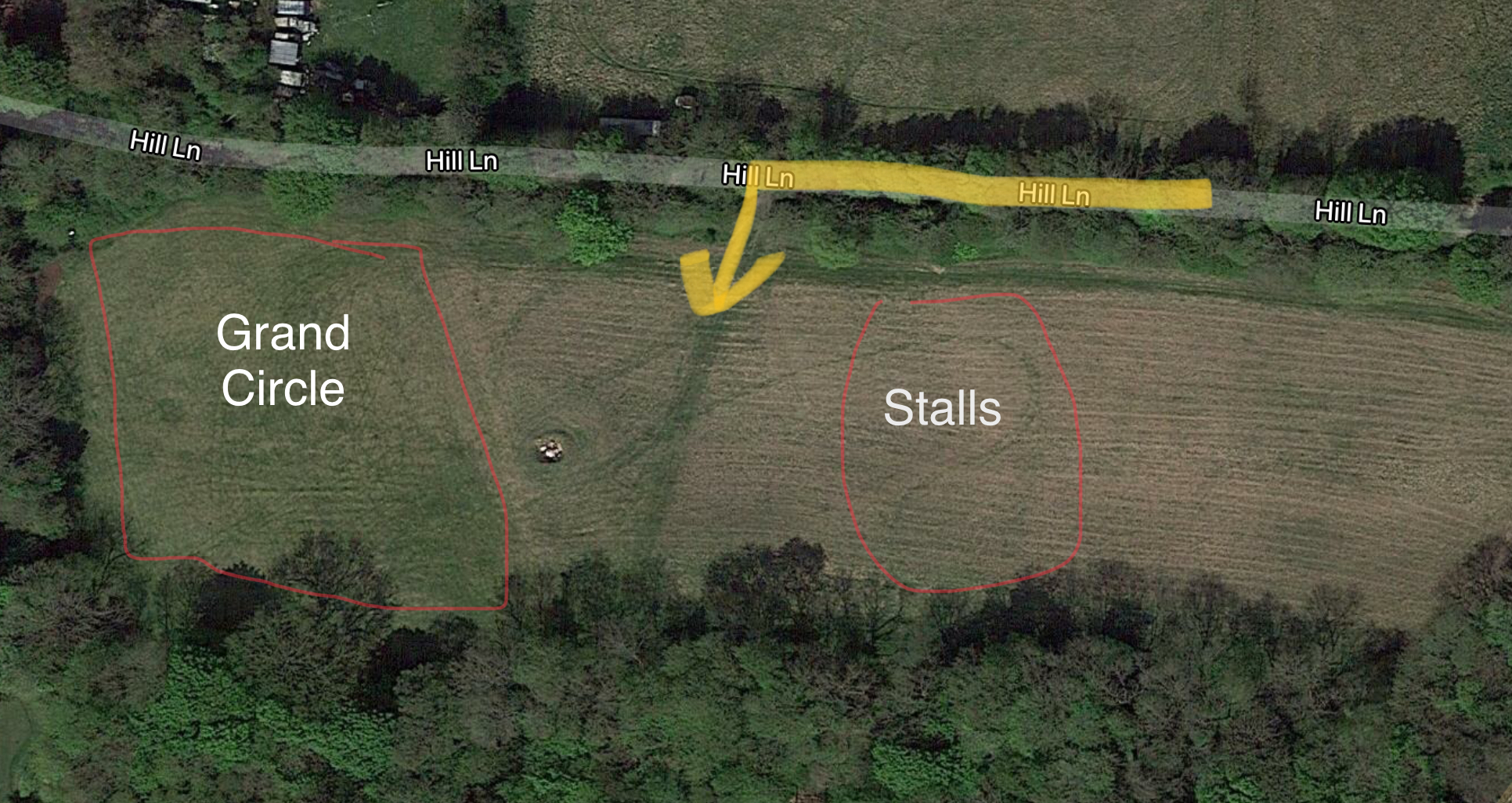 ————————————————————————————————————————————————
August Retreat in the Cotswolds 3, 4 or 6 nights August 5 - 11 2021
Old Sodbury, Woodsidefield Motorhome Park, near Bristol and Bath
This is your next opportunity to join
lunarman
and
Riverbankannie
on a peaceful and restful weekend at the lovely CL run by our very own
Quackers
, Brian and Helen. Escape from the busy family holiday sites around the coast for a few days.
These dates sit nicely before the Bristol Balloon Fiesta 12 - 14 August. (Campsites open 11 August).
Located 2 miles from the M4 junction 18 on the A46 towards Stroud.
Website link Woodsidefield.co.uk
The cost will be £60 for 6 nights, £40 for 4 nights or £36 for 3 nights. 3 night stays can start Thursday or Friday.
This is a lovely rural site with a very large open space and adjacent walks in woodlands.
There are newly created drinking water and separate grey and black waste disposal points (cassettes only).
There will be room for 20 units plus the campsite wardens. This will allow for a very good sized pitch and you may put up a popup. Dogs and children are allowed.
There will be quizzes and some games and a campfire
evening and anything else we can think of. Nothing mandatory!
The Quackers ducks and chickens are also in isolation at the moment but lets hope that they will be allowed out to delight us in the early mornings.
Full Payment by bank transfer (details will be given in a later PM) to Riverbankannie by May 5th 2021.
Cancellations will attract a refund if the place can be filled by another funster on the reserve list. (
and, I hardly dare add this, should the event be cancelled!)
All of the above subject to change as Government rules change as I am sure you all understand.
What there is to do.....
Walk from the campsite along the southern edge of the Cotswolds escarpment, following the Cotswold Way Path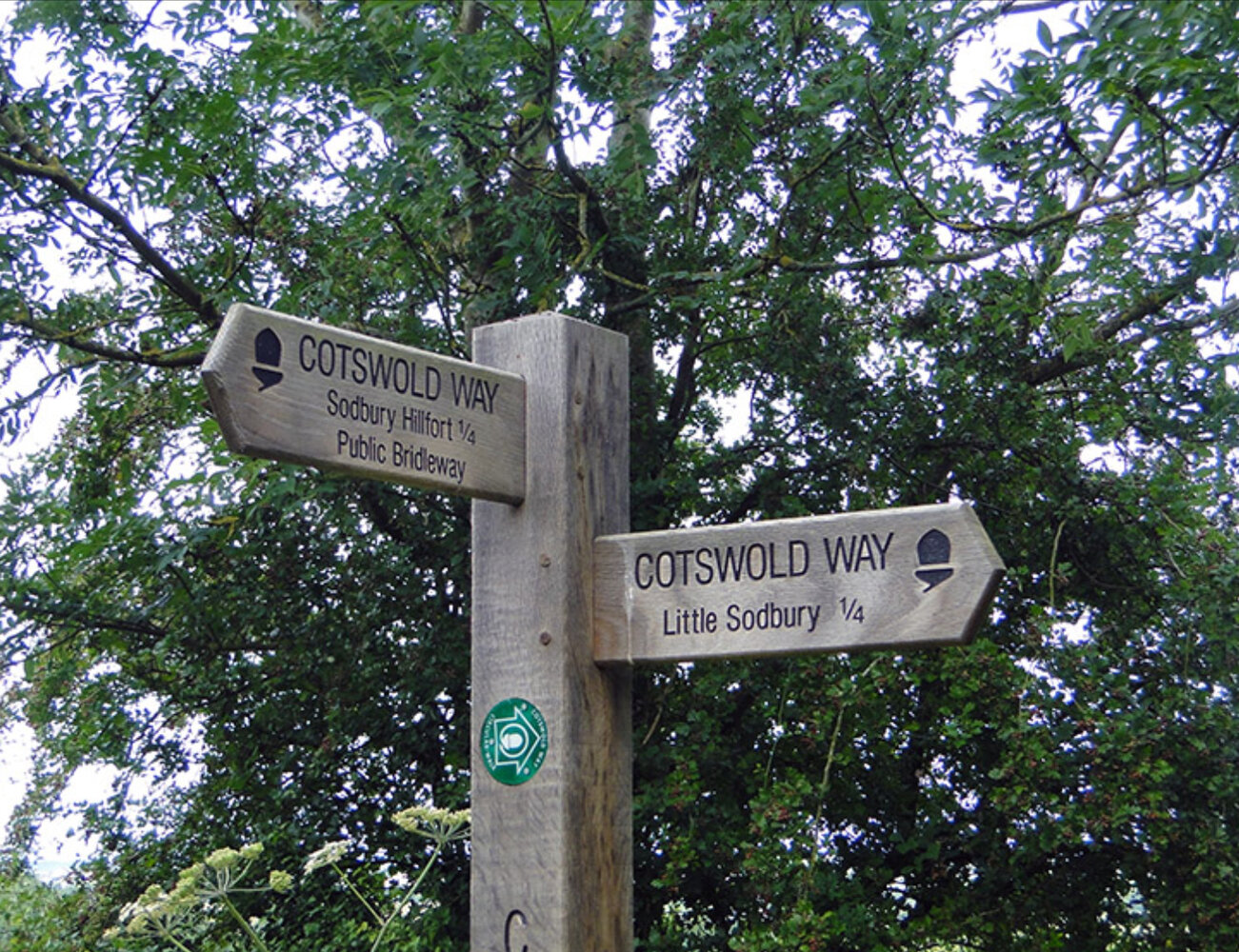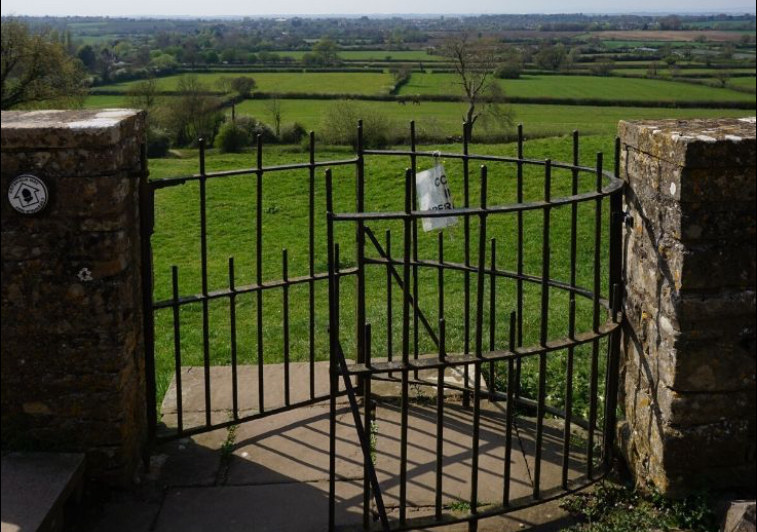 View from the local church.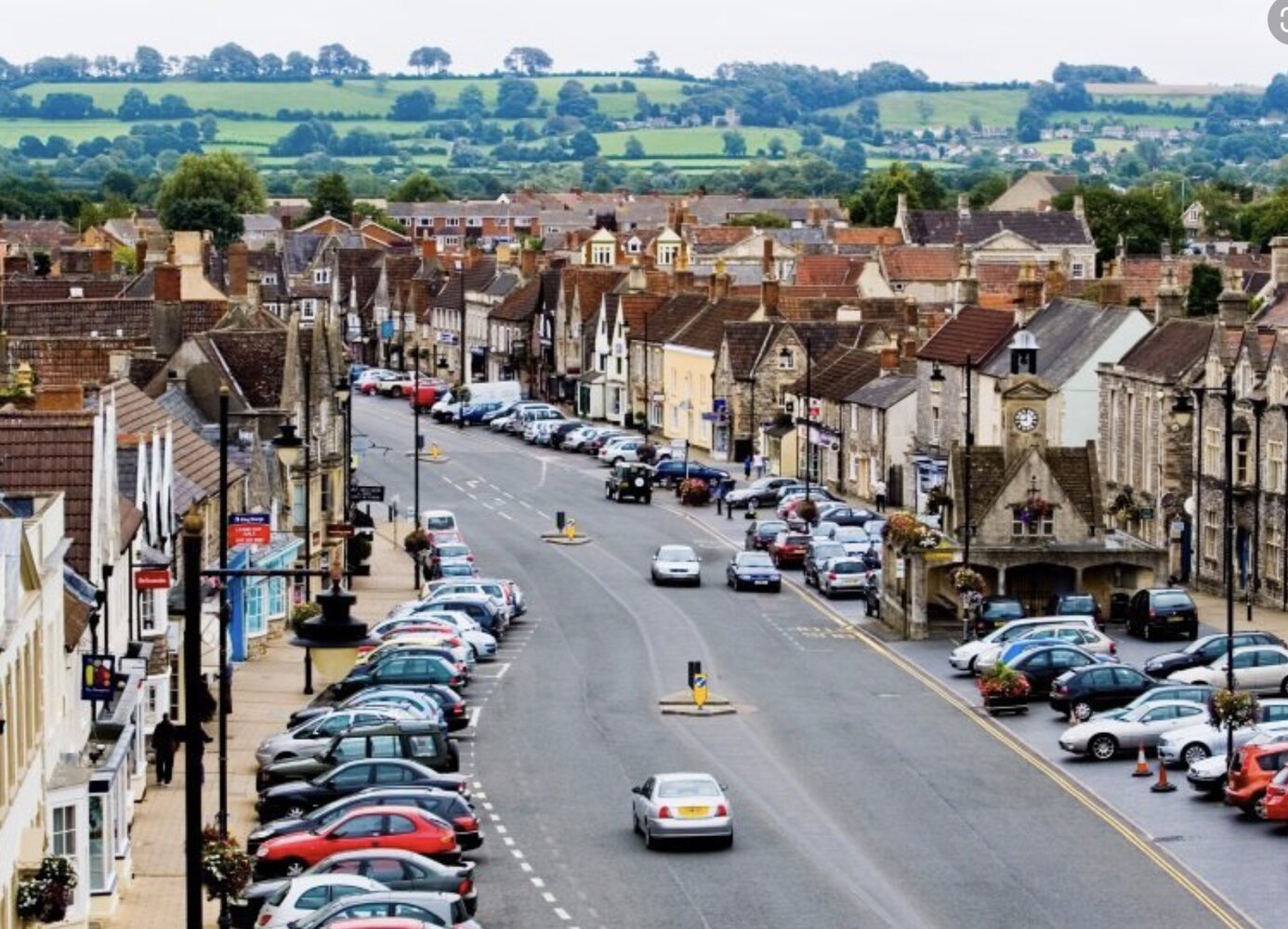 View of Old Sodbury from Chipping Sodbury town centre - full of independent shops and home to the TV show The Fabulous Baker Boys bakery.
Walk to Sodbury Hill Bronze to Iron Age Hilltop Fort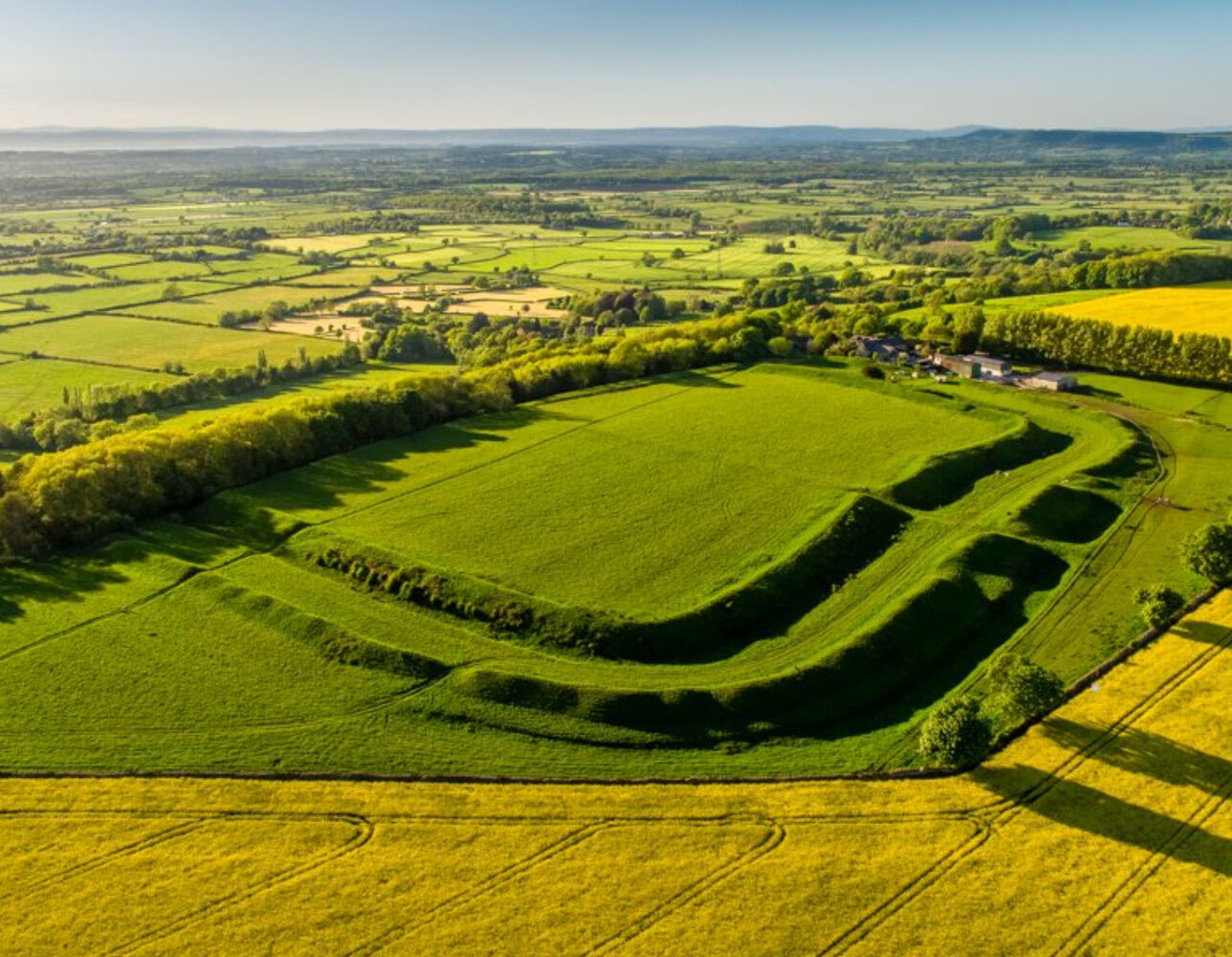 Explore the nearby National Arboretum at Westonbirt
Westonbirt, The National Arboretum | Forestry England
Visit the lovely Dryham Park - National Trust property
Dyrham Park | National Trust
Walk to the pub for a meal, by funster recommendation
The Dog Inn
Dog Inn - Bed & Breakfast Old Sodbury, Bristol
Take a day trip to Bath by bus from the nearby bus stop (Stagecoach 620)
Very scenic route over Lansdown passing through Chipping Sodbury and Yate.
620 - Old Sodbury - Bath – Stagecoach West (SCGL) – bustimes.org
Travel on to the world famous Bristol Balloon Fiesta 12 - 15 August - I can recommend booking one of the temporary holiday sites around Ashton Court for this event. These campsites open on the 11th.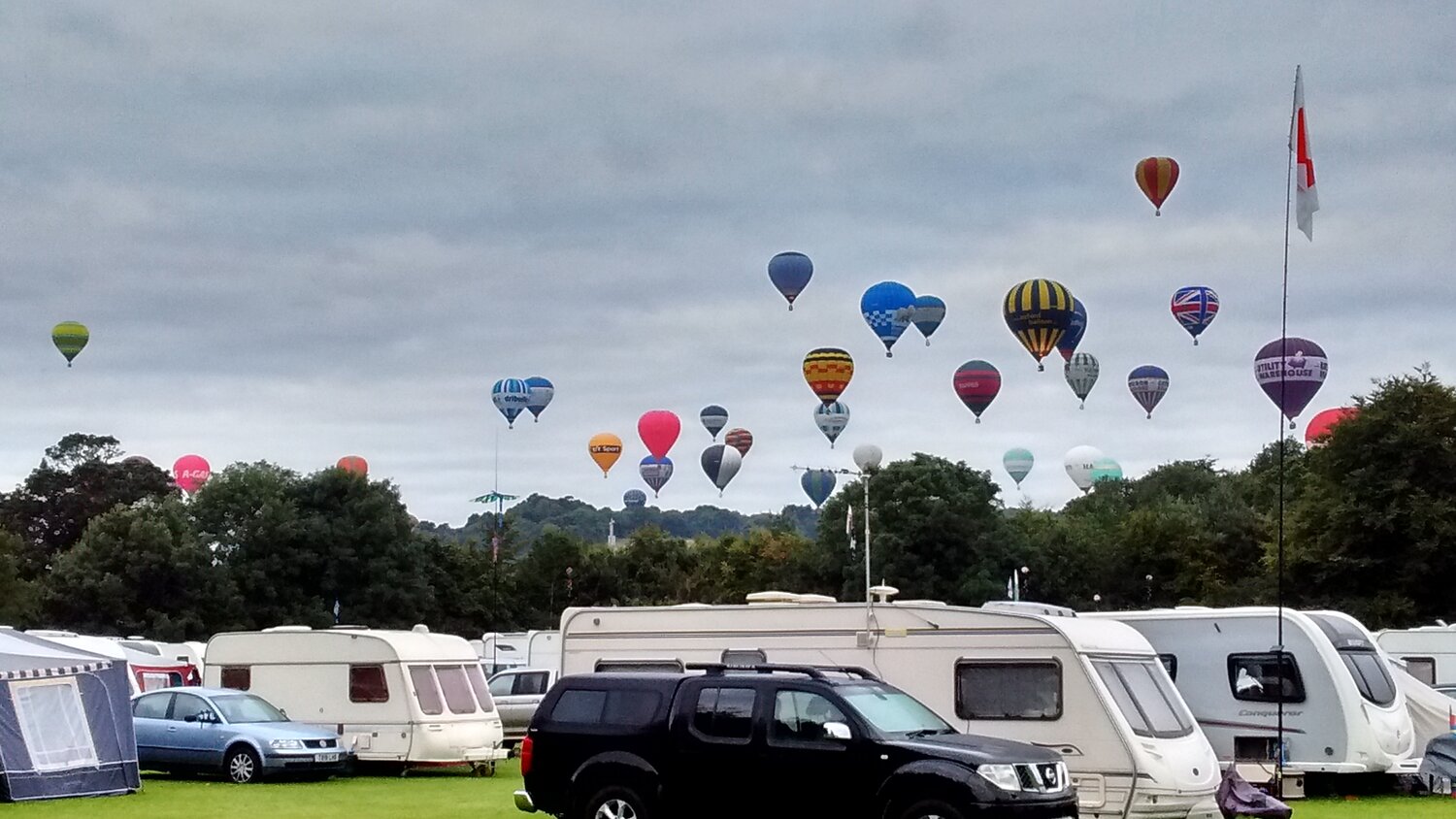 Owner's suite
Quackers
Brian and Helen
Riverbankannie
Annie and John
lunarman
John and Ange
List in next post
Last edited: