Feb 18, 2018
3,251
10,481
Funster No

52,460
MH

Globecar Campscout
Exp

Since 2018
** Apologies should be in the U-Shaped Lounge
***
So I survived a week in Murcia with 24 S2/S3 children! To be fair most of them stays in families - we only had 5 in hotel with us and they were invited out a few times by Spanish families and were good company, putting up with us oldies.
We were staying in a hotel in Los Alcazares and drove through to the school in Torre Pacheco ever day. Trips to Murcia city and Cartagena were with Spanish partners too so about 50 kids in total.
Part of the pull for accompanying this trip was a recce for our post retirement trip t Spain. This is not my kind of countryside - too flat and arid but I'd visit the cities again
.
I can't share photos with our kids in so here are a few childless ones …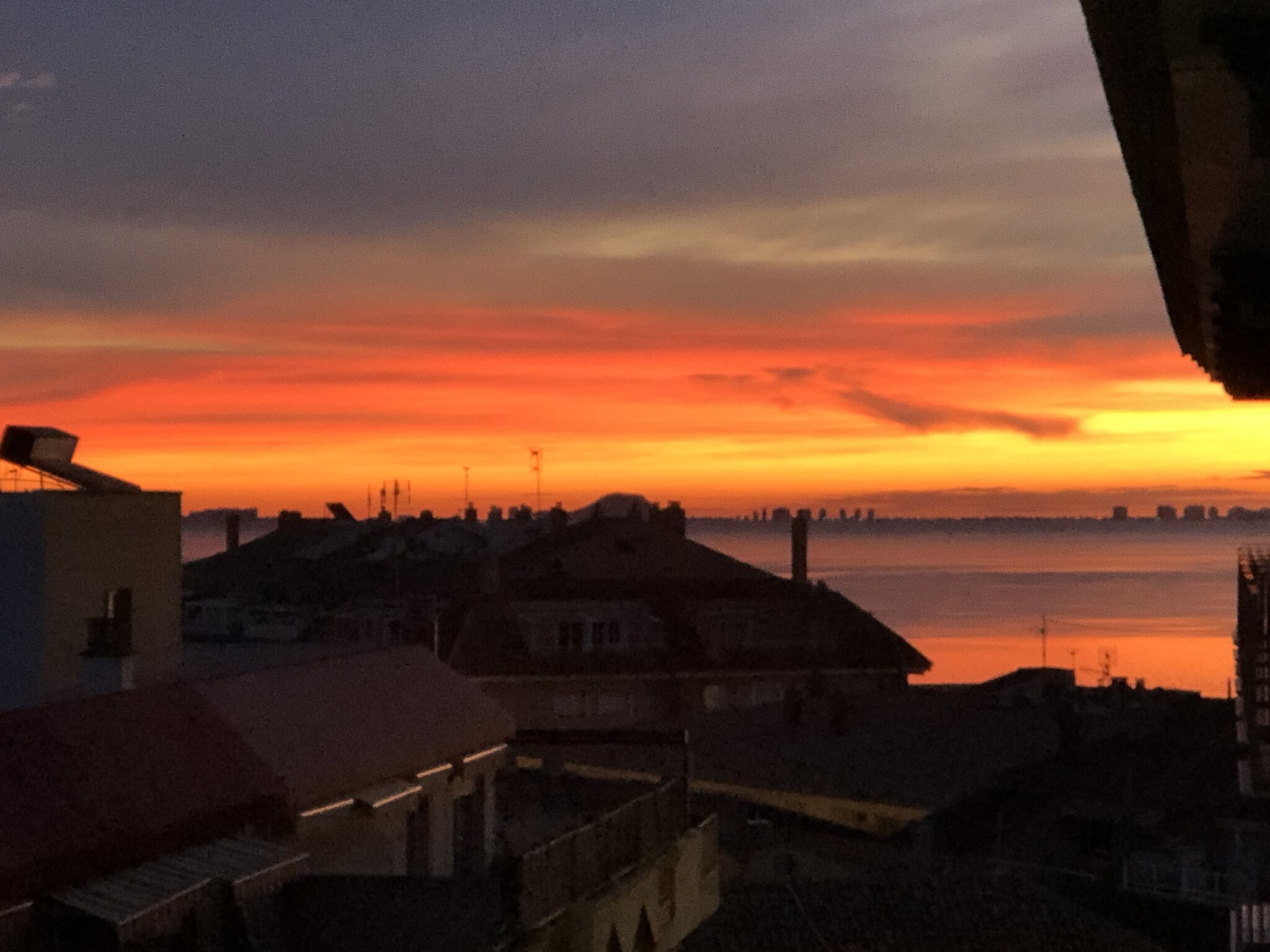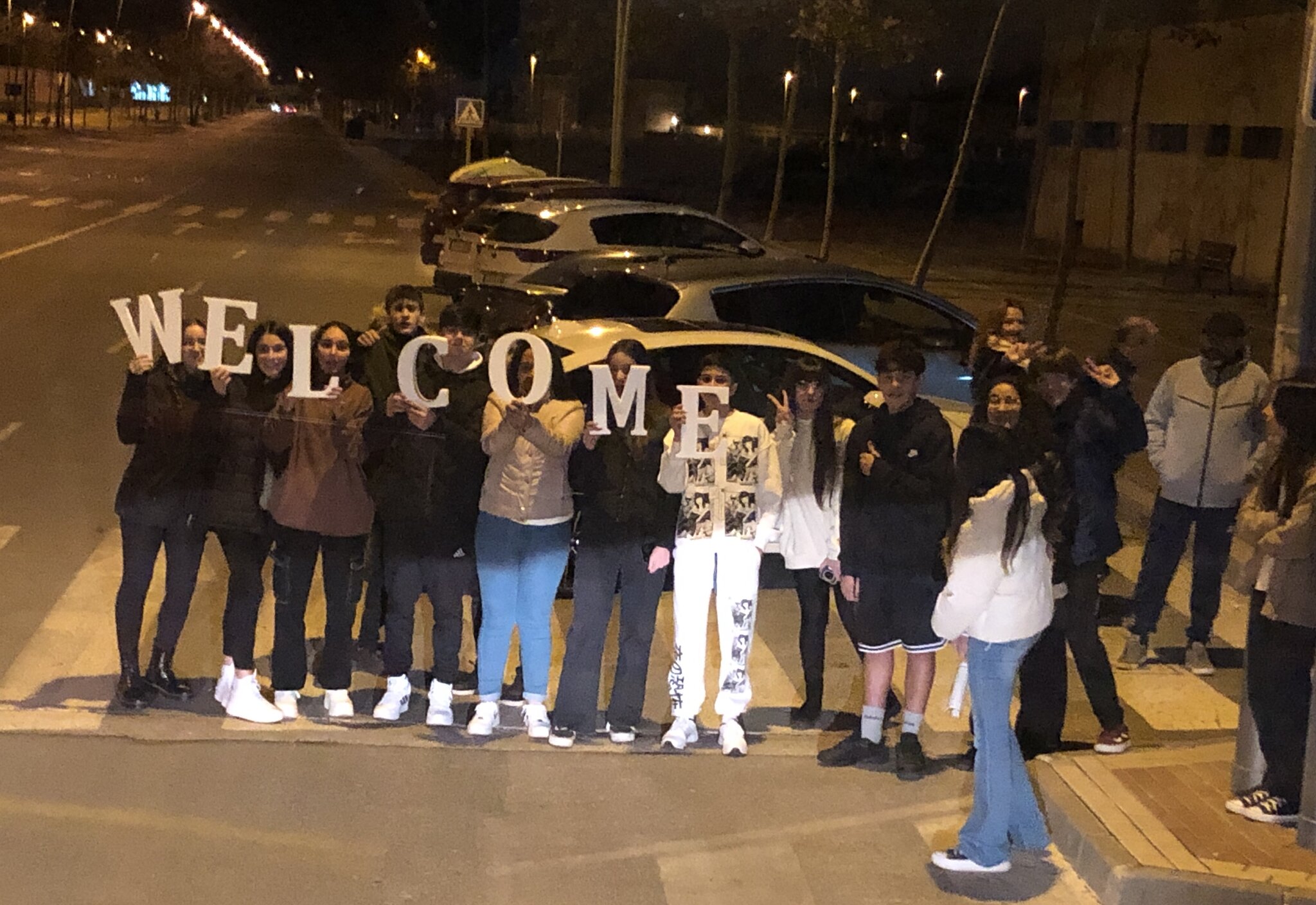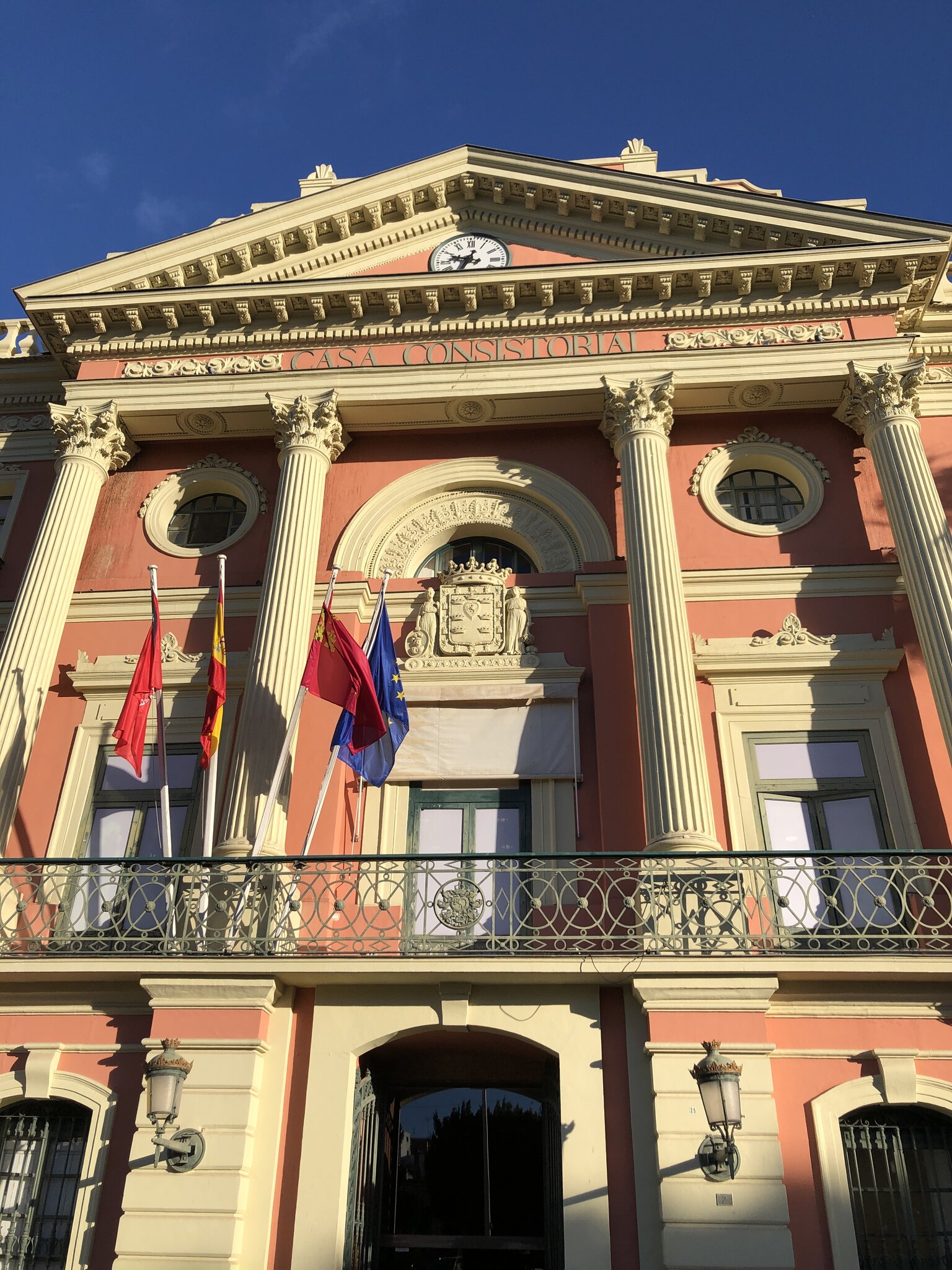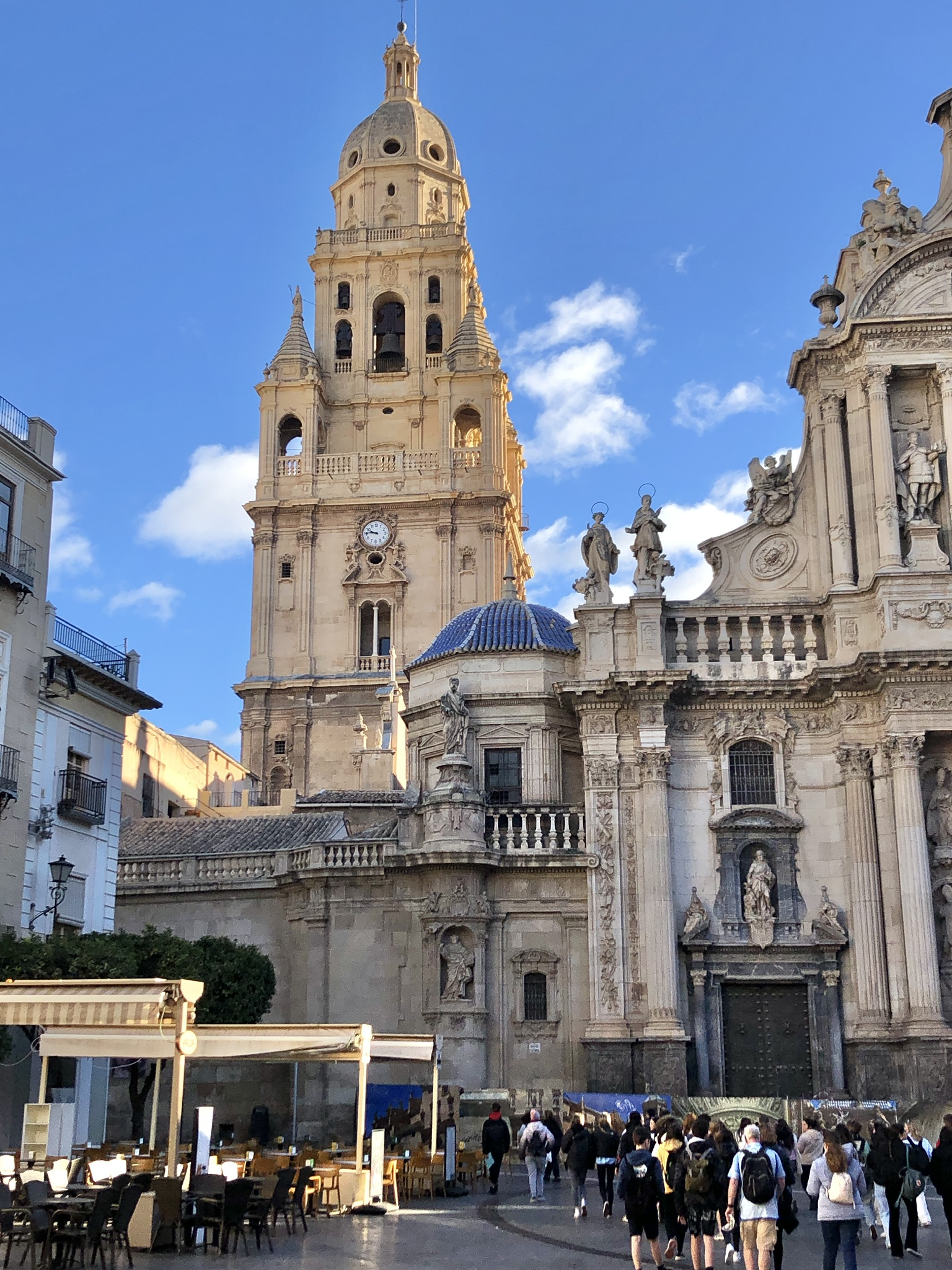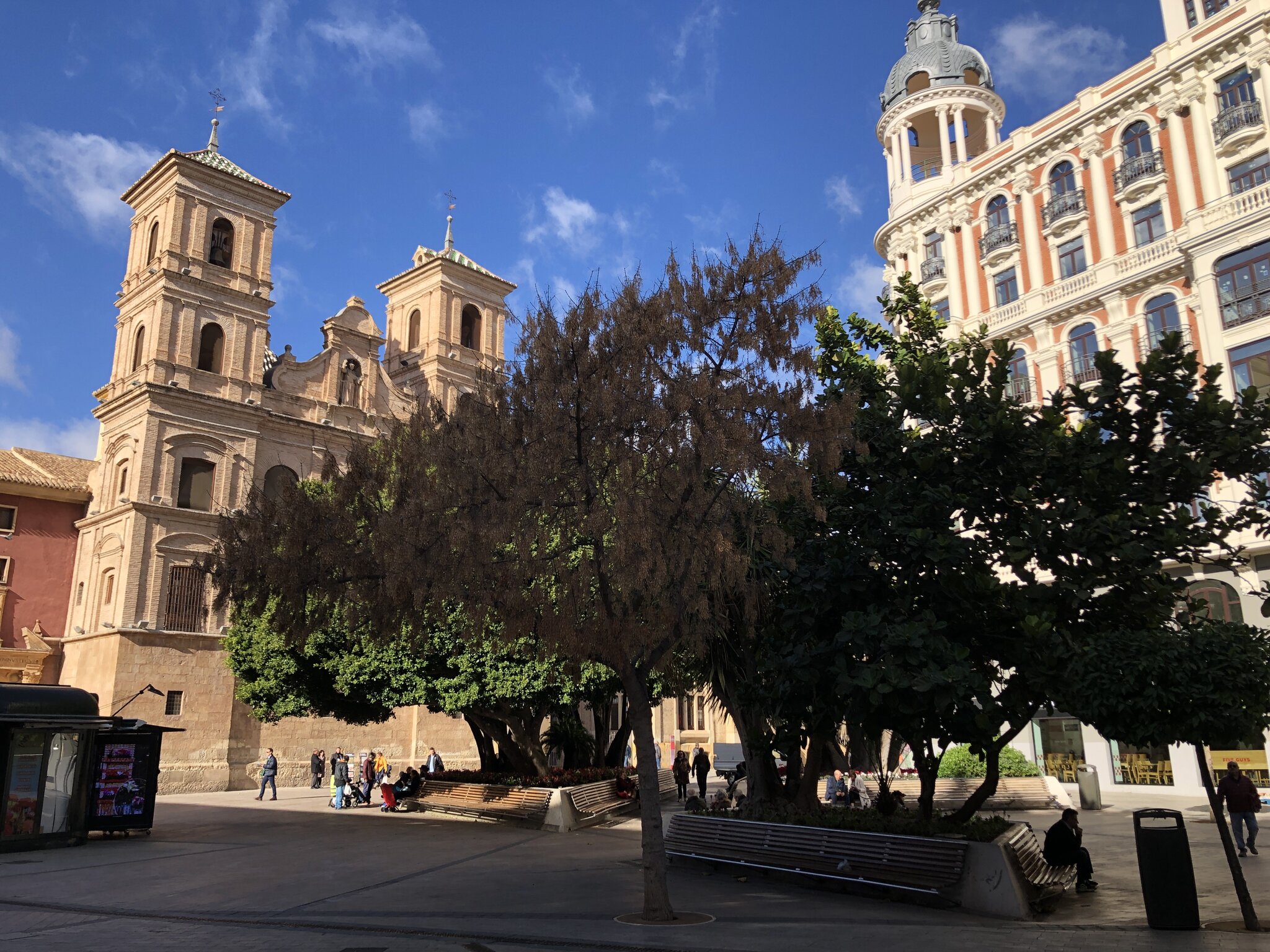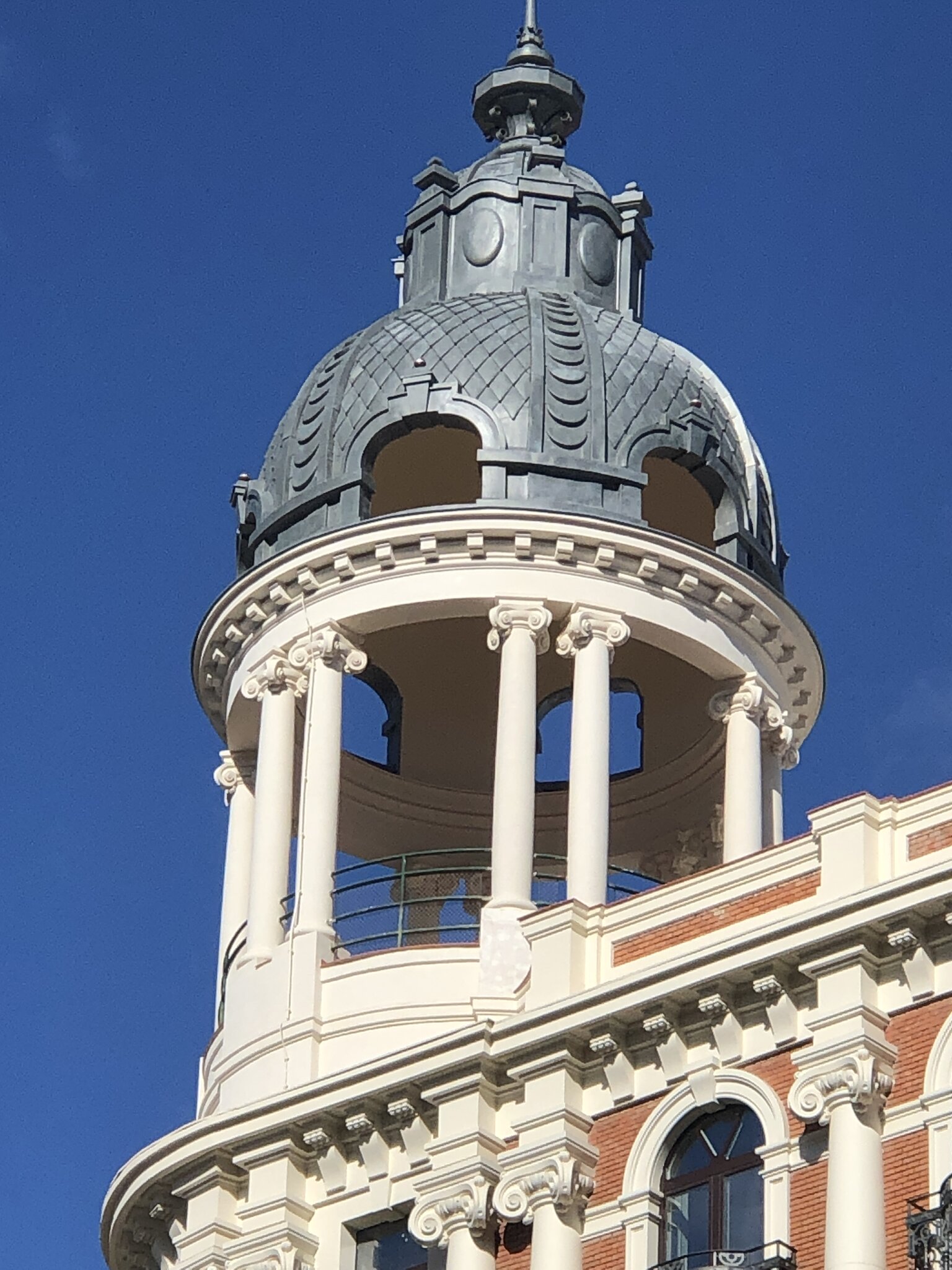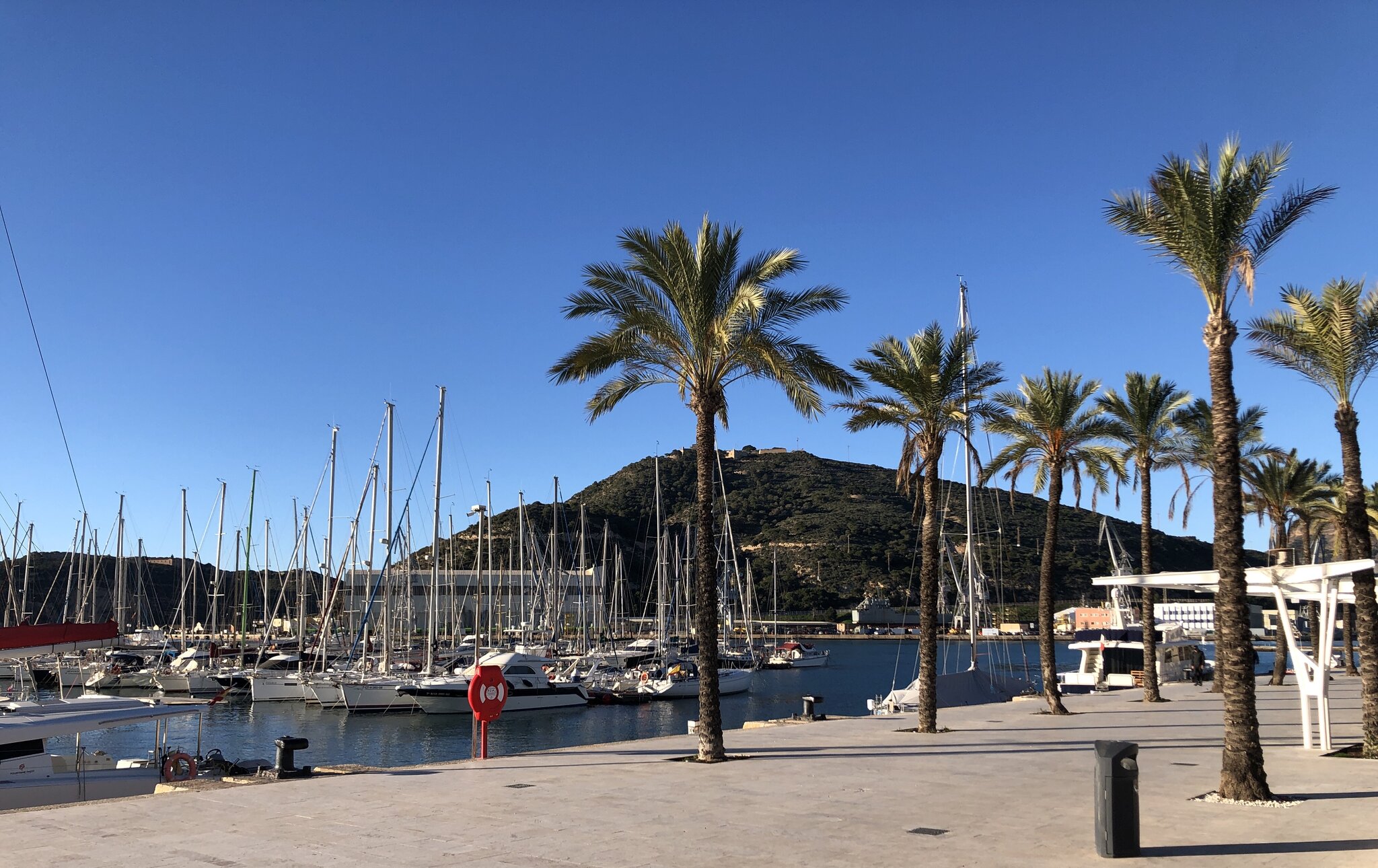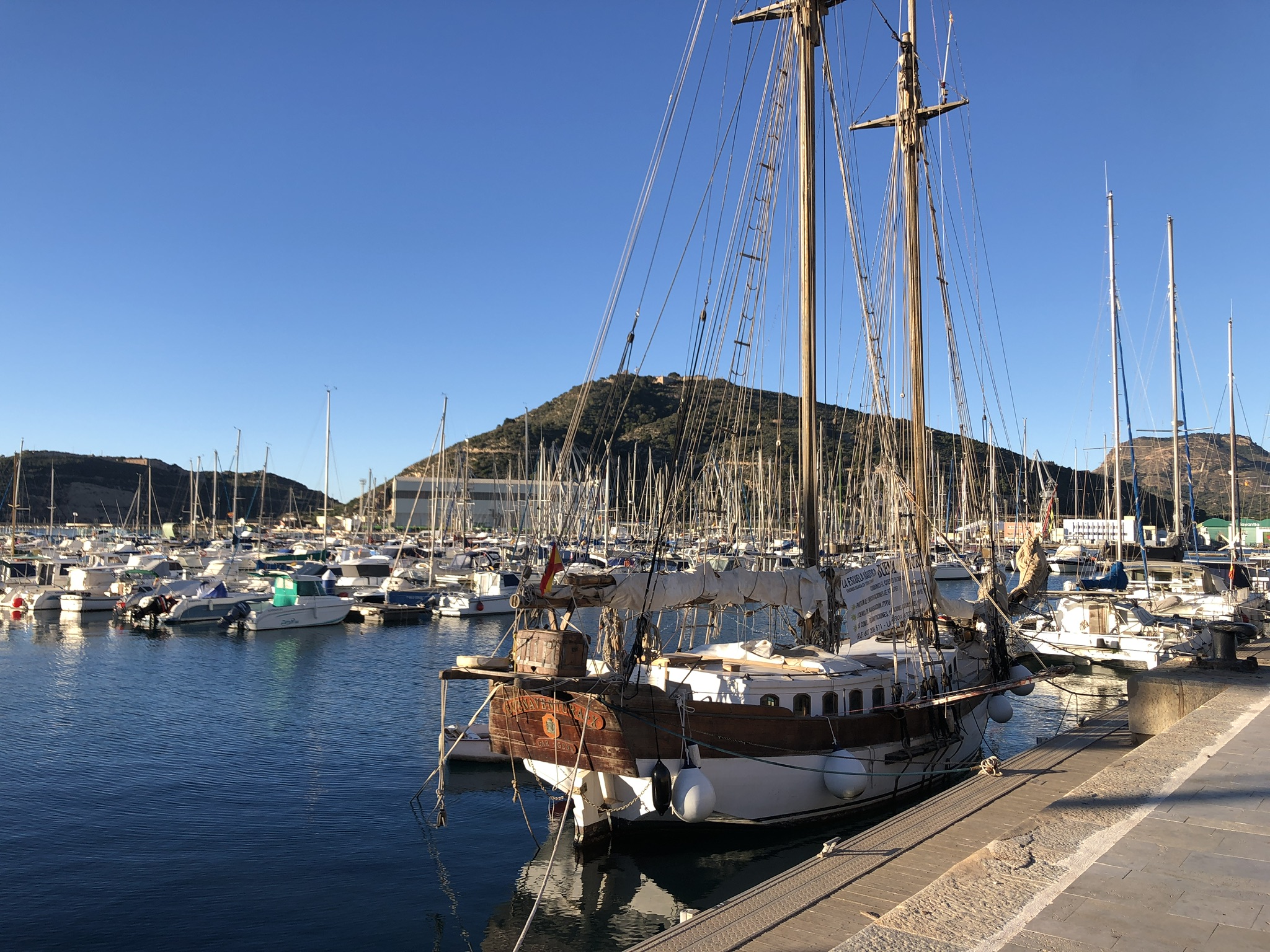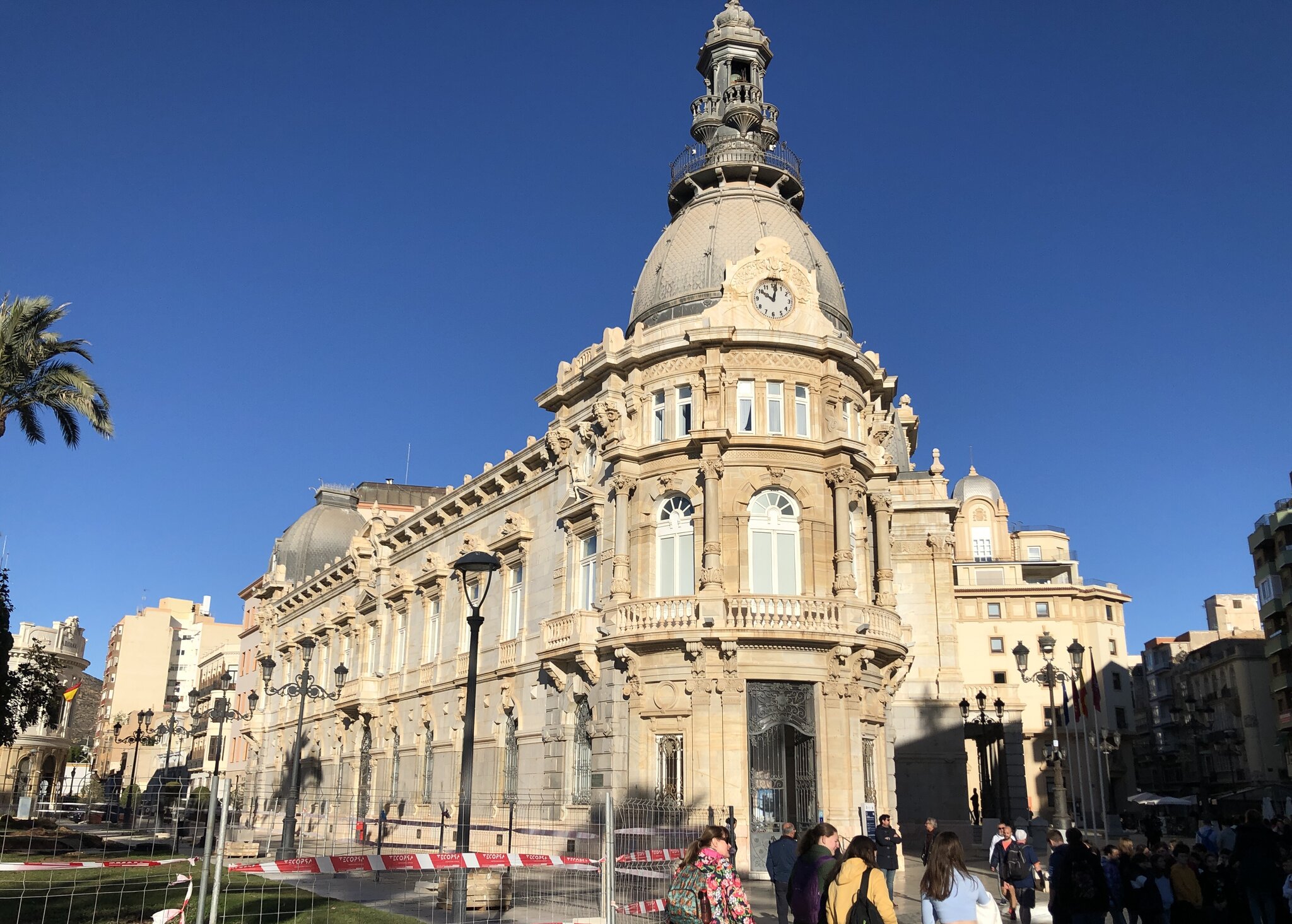 Last edited: