Aug 10, 2012
6,329
14,092
Funster No

22,346
MH

Carthago S Plus - Iveco
Exp

Since 2011
A reluctant post indeed.
We are selling our kayaks as shoulder problems for me are making it too painful to keep using them. We have reluctantly decided to go for a Gumotex Seawave double kayak to hopefully take some of the strain off my poorly shoulder.
Here
is a link to the Perception website with all the blurb on these very fine sit-on kayaks.
They are both in excellent condition and can be sold separately or together.
The price is £350 each, or nearest offer, including the paddles and seats.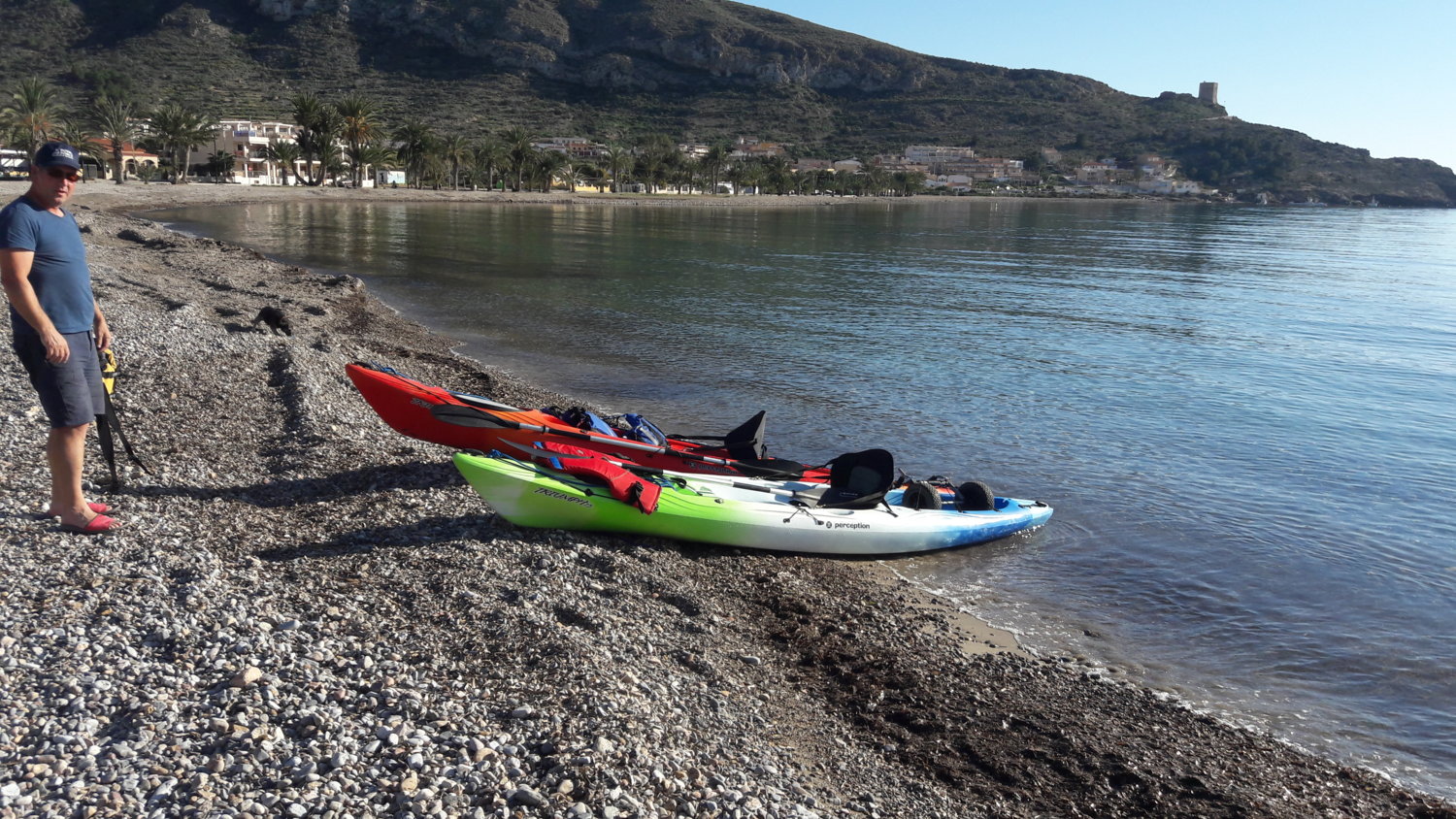 The kayaks are with us all the time on top of the van, so wherever we are they are there too. Currently in Hampshire in the New Forest, next week Norfolk, Kings Lynn, then Lincoln show, then Market Harborough...... if not sold by then they will be on the way to Spain with us.