Wastdale Head Cumbria
This is a Google map of pubs that I started collecting over 10 years ago when starting to travel in our motor-home.
Tan Hill, Bowes Moor
Many have been recommended by other motor homers either to me personally or by broadcasting publicly in the internet.
Some make a charge to stop some have their own camp site but many just want you to spend in their pub, and as you will save a site fee I don't think that's unreasonable.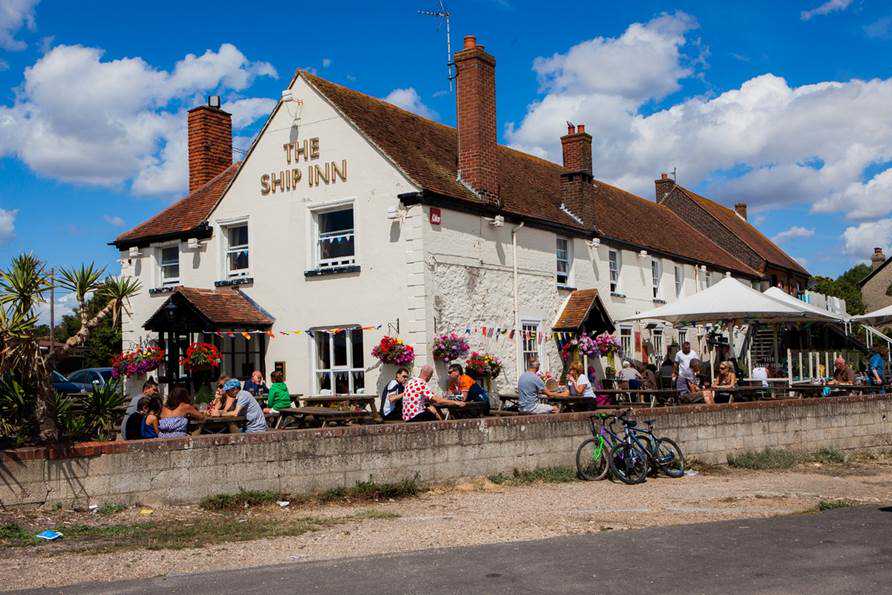 The Ship at Langstone
If you know of any not on the map send me a message and I will add them. You will find co-ordinates on many of the descriptions to help you find your way to the pub.