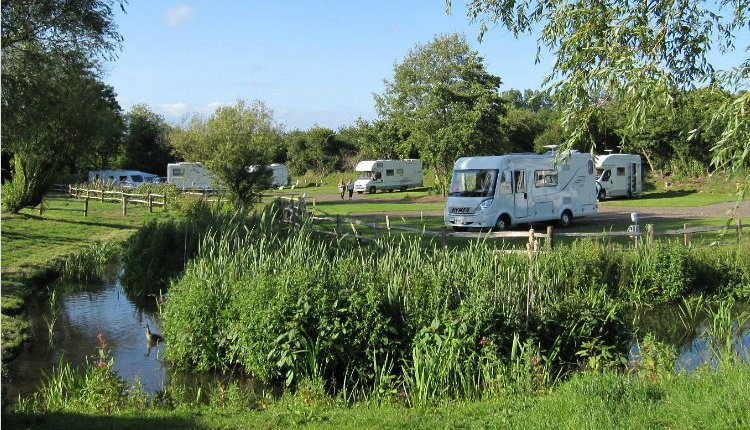 Appuldurcombe Rally Isle of Wight 26/06/23 to 01/07/23​
Now open for bookings.
If you book by the 14th December 2022 you will get it at this years current prices.

People will still be able to book the 5 night offer – but it will be more expensive
If you leave it until after December they can't guarantee that you will be with the group.
To make this work they have to ascertain what pitch type you want and make sure that you book that pitch type with Red Funnel,otherwise we won't be together.
We can have the following.
1.'Standard grass with
EHU
' ( up to 15 to choose from).
2.Grass with a shared water point between 2 pitches( Up to 10 of these to choose from)
3.'All grass fully serviced pitches' ( up to 3 of these to choose from)
4.'Hard standing fully serviced pitches'( up to 7 to choose from).
Go to Red Funnel website( Isle of Wight Touring &Camping packages.Scroll down and click on Appuldurcombe Gardens.Click the book button and the pitch options will appear.
In the special requests box please add MOTORHOME FUN RALLY, UK / Continental opening side of door and dogs if you have them.This is to help the girls and guys in the booking office otherwise they have to call you back.
If you experience any difficulties on the Red Funnel website which some of you have then please ring them and ask for Vivien who is absolutely fantastic.
Please let me know when you have booked.
BOOKED
Sadie 2
Phlippy
Brianmor
Mountbatten
Canopus
Quackers
Phileas Dog
Chocy Boy
Dabhand
Greengrass
Clivefog
Chris/Tracy
Cherry Pirate
Peregrinator
Buzz1
Gaston Aires
Cornhym ( Andy)
Phil &Jan
UKBandit
Yellowbelly (Chris)
Val &John ( Kim's friends on Island)
Alfieplustwo
SSILVO