We have one of these fitted to our PVC to boost the Huawei mifi signal and it works very well all across Europe.
We installed it following the guide published on this forum and cannot fault it.
For the last couple of years I've used a Huawei E5577C Mifi with a Netgear Aircard antenna. This worked well but it wasn't very convenient to use - too many cables to get tangled up. The answer was to fit a permanent antenna on the roof of the van. After looking at what was available I chose a...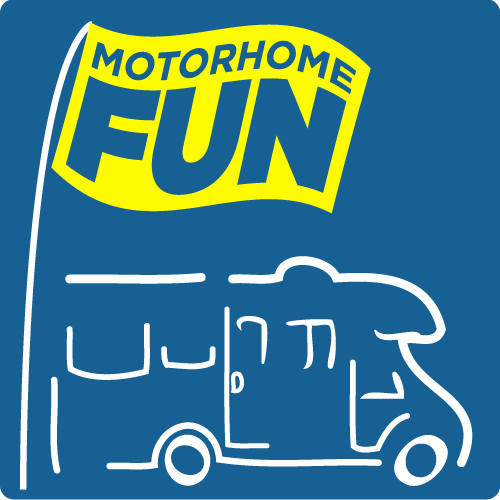 www.motorhomefun.co.uk
Just having a clear out of the workshop and found a second one, so here it is!
This also has the correct adaptors for the Huawei, but these can be changed as required.
Happy to box it and put your label on if you want to arrange a courier, or collect from Swaffham area, Norfolk.
Thanks for looking.
Andy