I did have one....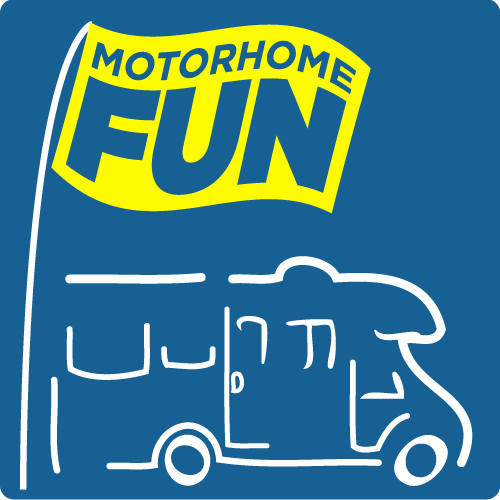 There is quite a lot of videos on you tube of people making these out of old gas bottles so seen as I had an old flo-gas bottle out of the van and had recently bought a cheap plasma cutter I decided to give it a go. So..... I started with one of these: Let the last of the gas run out before...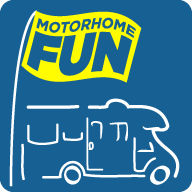 www.motorhomefun.co.uk
I know I've another 11kg back at work but can't for the life of me remember the type. I'll check on Monday and let you know if it's flogas.