Yes that's correct, FOC tickets to the Overlander show in Stratford on Avon next weekend, you can arrive from Tuesday.
All details are in this thread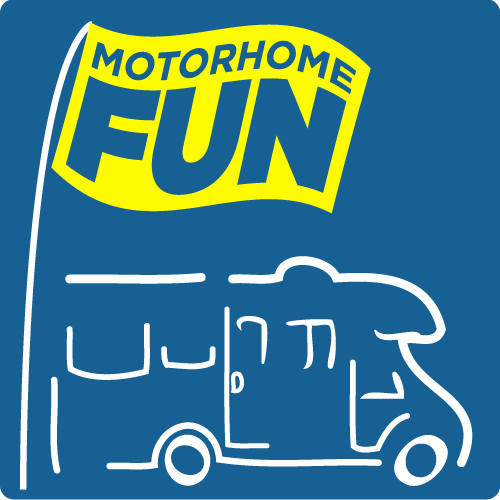 ************** UPDATE 8/6/21 early booking discount code now ended ***************** This is not a rally or official Fun meet but a camping offer with a 50% early booking discount code (can be withdrawn at any time) kindly agreed by the organisers for paid subscription Funsters for both the...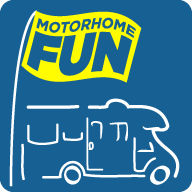 www.motorhomefun.co.uk
The only condition is I'd like you to make a direct donation to charity (flexible which one but I'm sure
Emmit
would be pleased to receive a contribution to prostate cancer) ideally this should be to the face value of the tickets but as long as it's £20 or more, that would be fine!
PM me and we can sort it out!